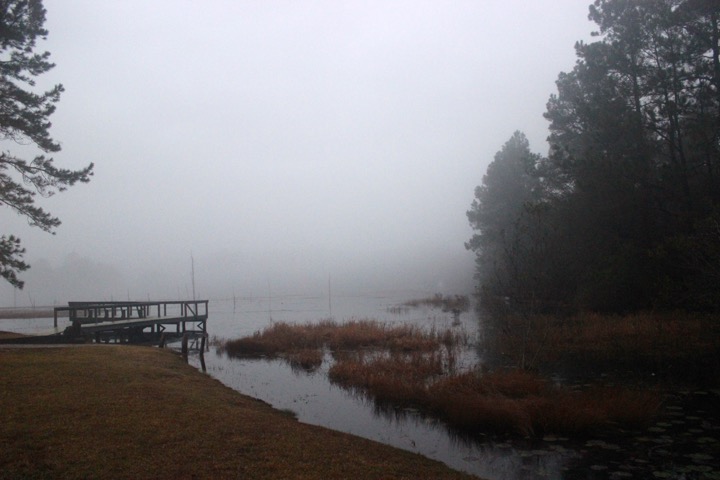 We've made our way up to the Florida panhandle.  It's a bit colder up here, but we've also spent some quality time with family.
We hit up this exciting flea market… it was exciting, but we didn't buy anything!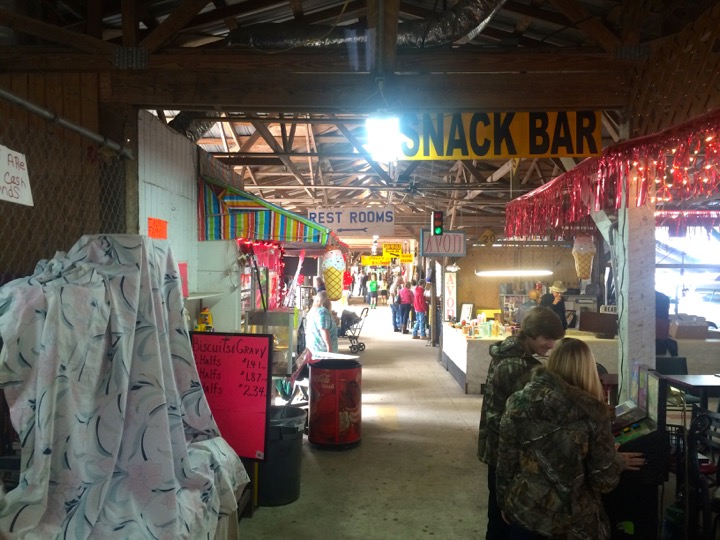 A few foggy camping days ensued.  We've really seen a lot of the state of Florida, and it is crazy how varied the environment is.  Big southern forests up north, beautiful Atlantic beaches, alligator filled marshes in big Cypress, and Caribbean vibes in the Keys.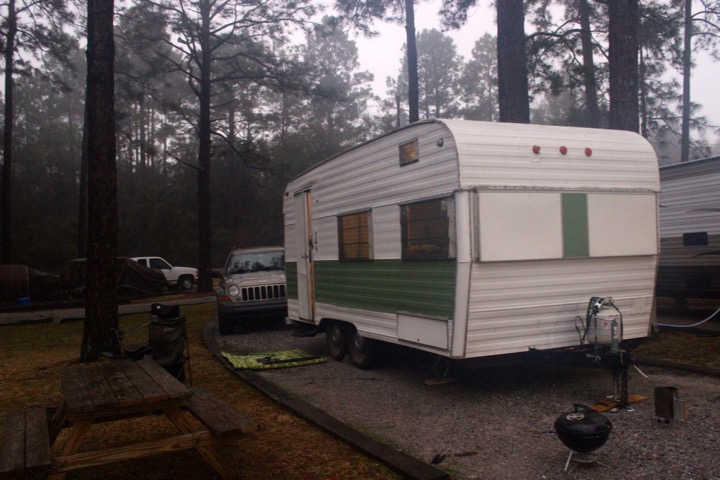 We ended this current leg of the journey at the white sandy beaches along the gulf coast. Sweet!