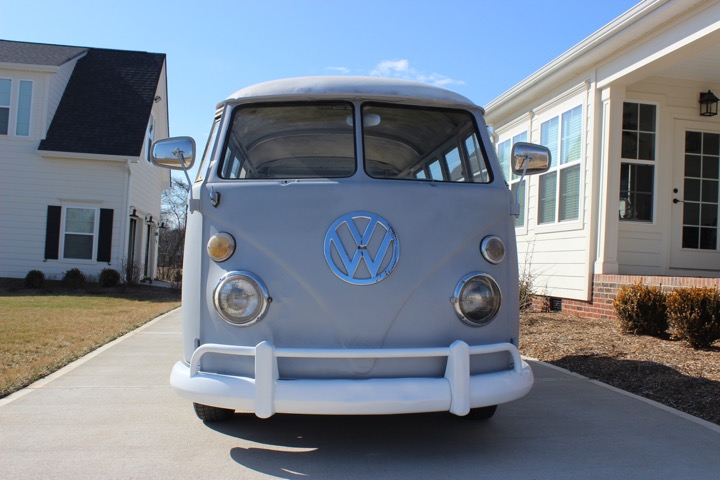 I started this blog a couple years ago when I bought an old VW bus.  I started out clueless, and bumbling around trying to get the thing to work – after two years – I've had a lot of fun with it, and have learned a bunch.  I'm still pretty clueless, but owning this bus has certainly impacted my life in a lot of really positive ways!
We're changing our plans with the camper, and starting to look for a more permanent base for our rambling ways.  To help with that, I've been closing up some loose ends – the bus is definitely one of those ends.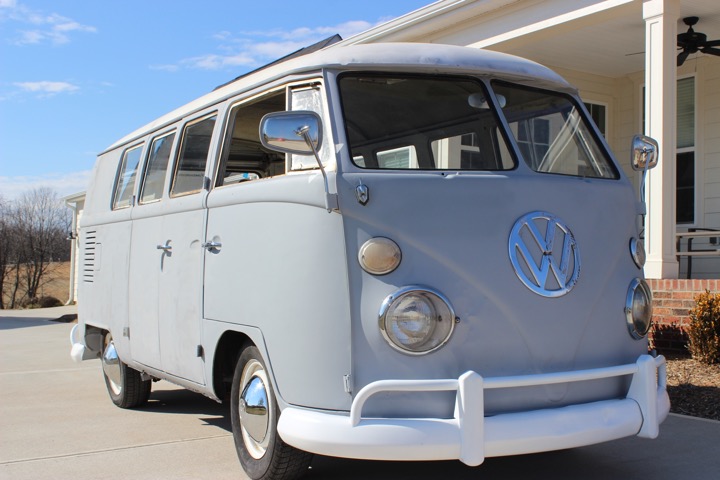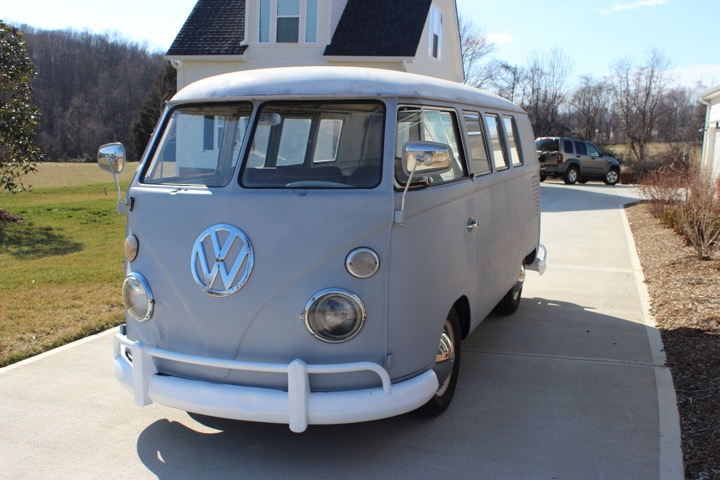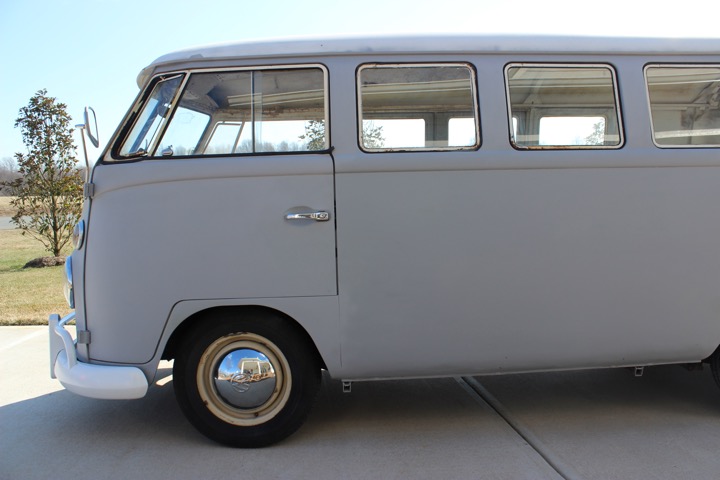 I took about a week to clean up and beautify the bus.  I painted and assembled the front and rear bumpers.  Earlier, I bought the front bumper accessories and entire rear bumper assembly from Wolfsburg West, and was pretty happy with how they came together.  It took some creative ratcheting with a strap to get the things to fit properly onto the bus, but I think they look really good.
I also did a little tuning to get the engine running decently again, and then, posted the ad.  Within 5 minutes I had a call. After about an hour and a half, and a multitude of calls and emails, I had the thing sold – to the guy who called first no less!
He came to pick it up, and away went the bus.  Two good years of trial and error, fun times, and a few doses of stress and worry. I never thought I would be someone who would enjoy something like an old air-cooled VW, but now I'm not sure I want to be someone who doesn't own at least a couple.  I'll have to make do with an old camper right now, but who knows, I could see a nice shiny Bug in my future!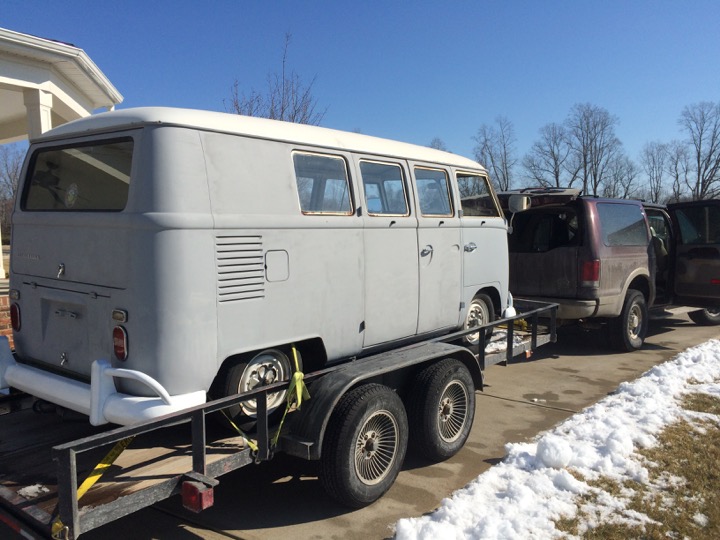 We're getting back on the road soon – headed west for some new adventures.