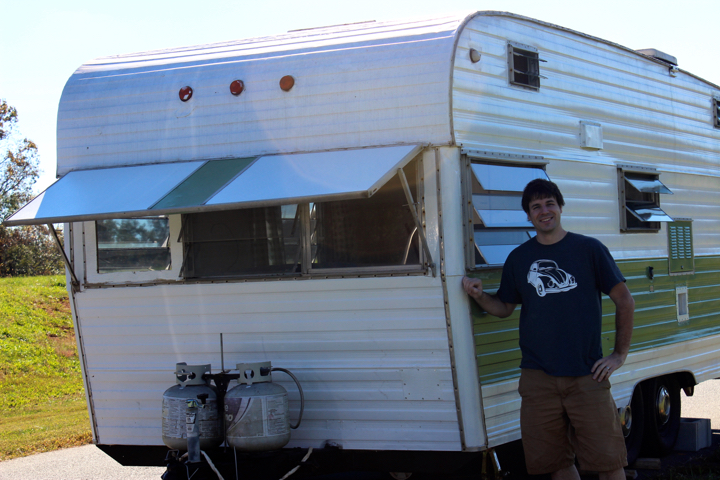 Hi I'm Drew.  My wife Noelle and I have been on a little bit of a journey.
This all started when I bought an old VW bus from the '60's. Specifically a 1967 VW Type 2 Microbus.
I didn't know anything about working on cars (hadn't even driven manual!), but my plan was to learn everything I could while attempting to restore that thing. I messed around, made some mistakes, learned some stuff, and had a ton of fun.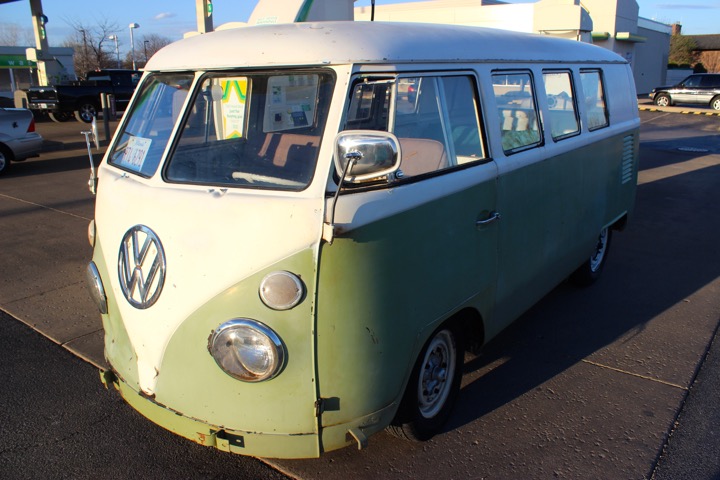 I eventually quit my stable corporate job to help with Noelle's graphic design business while we start traveling and working from the road.
It was going to take way too much work to get the bus road ready in time.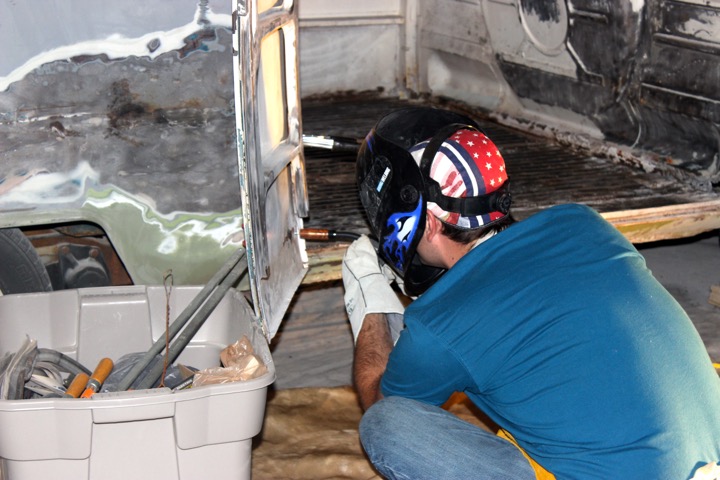 So, we decided instead to rent an apartment via AirBnB in Amsterdam for a couple months.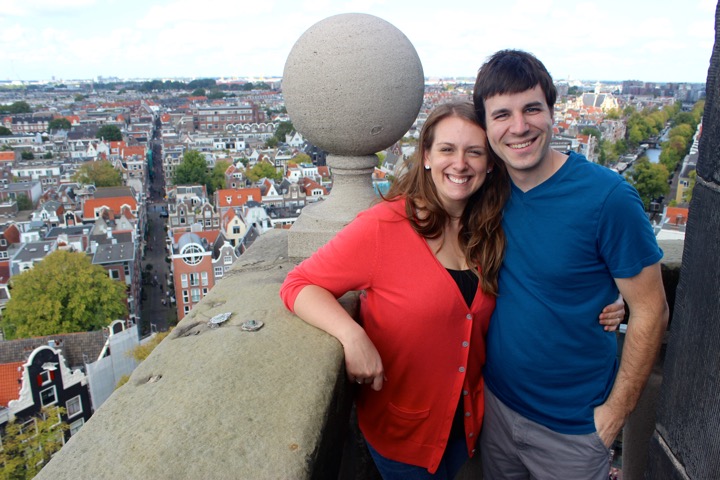 When we got back stateside, we purchased a 1968 Terry travel trailer, and started a little camping road trip!  We ended up in Colorado, and have since settled down a bit – We still have the traveller's bug, and are always planning for the next adventure!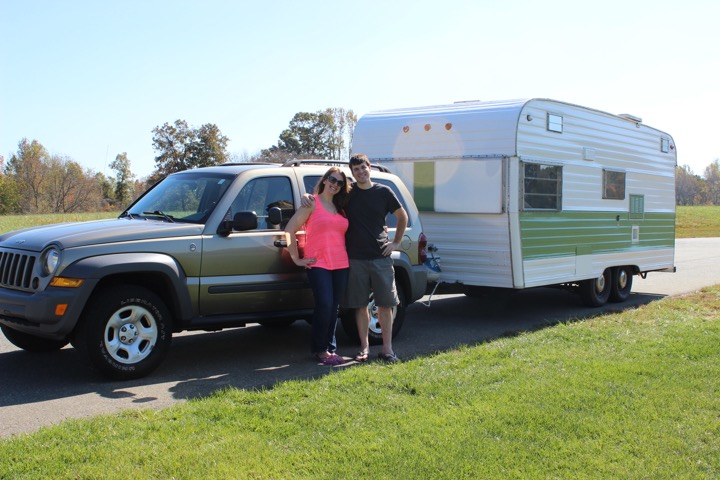 I'm writing this blog primarily as a way to remember all of the good times, and of course the various troubles we will get ourselves into along the way.  Follow us for a fun and hopefully somewhat entertaining log of our trip!